Pathway to Golf
In line with the national 'Get into Golf' campaign, Minchinhampton Golf Club offers a comprehensive Pathway to Golf programme, taking individuals from complete beginner to full playing member with an official handicap. Our programme, now in its 6th year, is fully endorsed by England Golf and is used as a model for clubs nationwide embarking upon similar initiatives.
Our Pathway to Golf is fronted by PGA Head of Coaching Rob Ralph, who has extensive experience in coaching golfers of all levels, and whose positive and encouraging approach allows all golfers to progress at their own pace according to their own ability.
Please read below to find out more about our Pathway to Golf. Tasters lessons start again in the Spring of 2020 and anyone wishing to take part should contact Coordinator Tom Sheffield (t.sheffield@mgcnew.co.uk / 01453 833866) for more information and to reserve your space.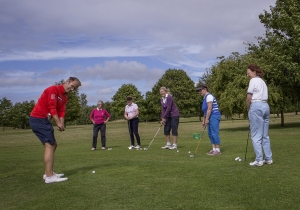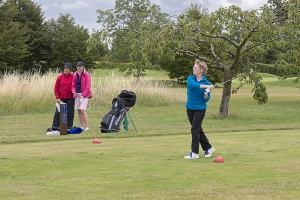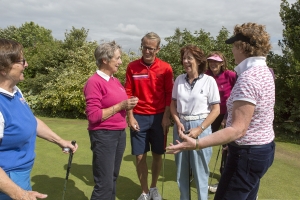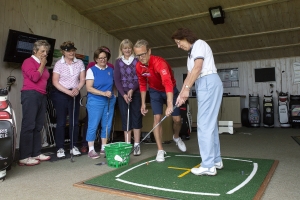 Course Outline