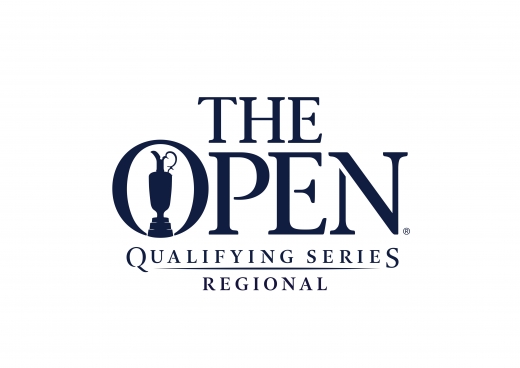 Monday 25th June saw us host Regional Qualifying for the 147th Open Championship. A field of 112 Professionals and elite amateurs took on the composite layout of the Avening and Cherington, playing the 'Original Minchinhampton New Course'. In warm, bright conditions the field took to the course which was set up by the R&A. There was a fantastic buzz around the whole club from early morning as spectators came through the gates to catch the action. The club got some excellent press coverage with our General Manager, Simon Pope, interviewed on both local TV and radio.

4 Minchinhampton members were in the field including greenkeeper Tom Workman who also made a guest appearance on the local news! The other players were Jack Cope, Chris Williams and Mike Downey. Mike carded the best score of the four, a 3-under par 69 which saw him progress through to Final Qualifying. Mike played at St Annes Old Links in Lancashire where he battled some tough conditions to miss out on qualifying for the Open. 13 players made it through to the next stage with amateur Jake Burnage (Saunton) scoring a stunning 7-under par 65. A playoff was required for the final qualifying spots.

7 players were playing for 6 spots and it wasn't until they had completed 5 extras holes was the final spot filled. We are very grateful to all of the volunteers who gave up their time to support the running of the event. The R&A were very impressed with our Club and particularly praised the members for their support and the conditioning of the courses.